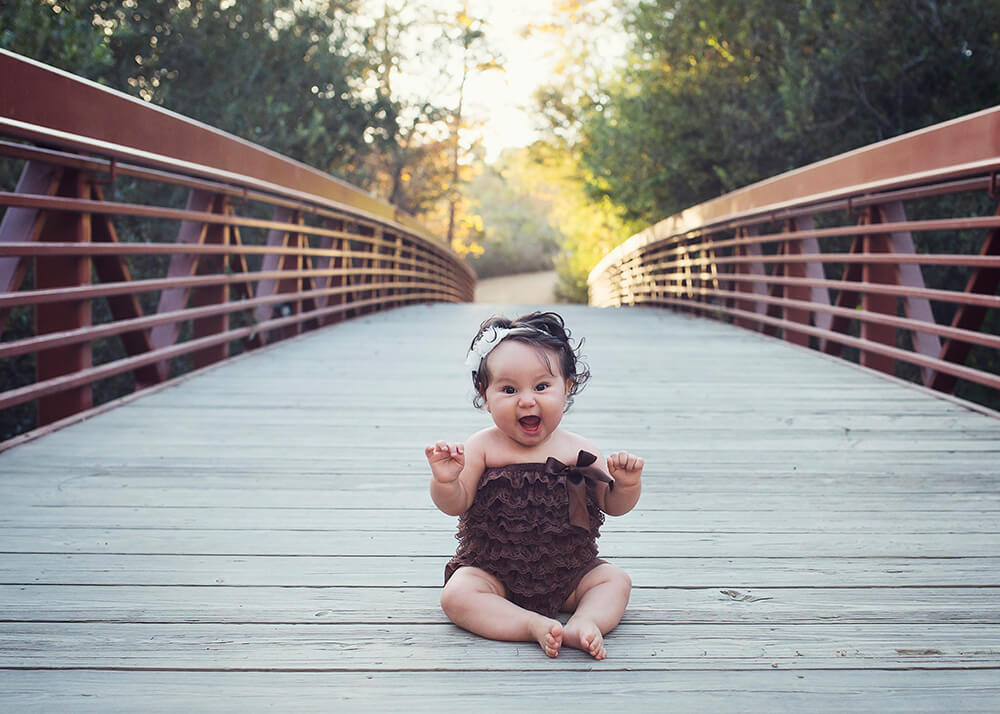 Your Child's Needs Come First
Having a child is a wonderful experience which brings joy that is everlasting. Our life as adults should not disappear just because we have children. We want you to be able to have your adult time, relax and enjoy your time away from your kids without worry.
Santa Barbara Coastal Region's Trusted Nanny and Babysitter Service

Child-Centric Care
Our nannies don't just watch your children; they engage, inspire, and educate with age-appropriate activities tailored to each child's unique personality.

A Perfect Match
We pride ourselves in understanding the unique needs of Santa Barbara area families. Tell us about your family, and we'll match you with a nanny who's just the right fit.

Flexible Booking
Whether you need someone for an evening, a weekend, or more long-term care, Nannies2Go makes booking the perfect nanny seamless and stress-free.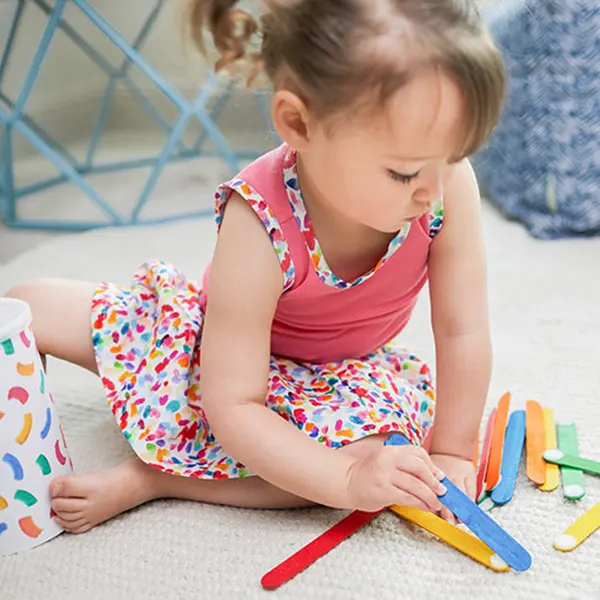 Nurture, Guide, Inspire
Every child is a universe of potential, waiting to be discovered. Our nannies aren't just caregivers; they are mentors, teachers, and playmates. Dedicated to fostering a love for learning, creativity, and imagination, we ensure your little one receives more than just care – they receive an experience.
Beyond Safety: Our Gold Standard
While safety is a given, we go a step further. Our nannies are equipped with not only the necessary qualifications but also with a genuine passion for child development. Through continuous training and workshops, we ensure that they stay updated with the latest in child care, development strategies, and first-aid practices.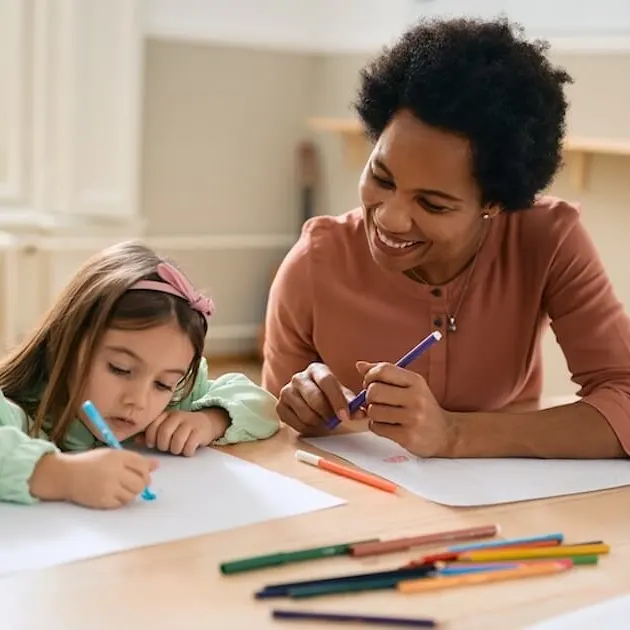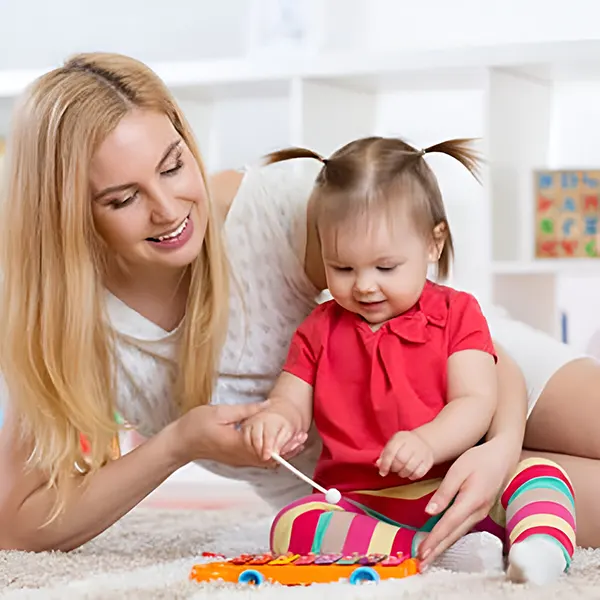 Tailored to Every Little Personality
No two children are the same, and neither are our nanny solutions. We take pride in our bespoke approach, understanding the nuances of each child's needs, interests, and temperament. Our nannies are trained to adapt, ensuring a harmonious fit for your family's unique dynamic.

"Amazing company! Babysitters are trustworthy, well trained and reliable! Nannies2go is the people to call for any nanny needs!"
MAX

"She gets back to you promptly, the sitters are on time or early, always show up, never cancel, the boys love them, they are fun, etc etc etc. Highly recommend. Once you use Lisa and her sitters once, you will be hooked."
MARGARET

"Lisa was kind, thorough, professional, and responsive– she really saved us. We can't recommend her and her company highly enough."
KRISTIN G.
Ready to Discover
Exceptional Childcare?
Your child deserves more than just a nanny; they deserve an enriching experience, a mentor, and a friend. Dive into a world where care meets creativity, trust, and unmatched expertise.