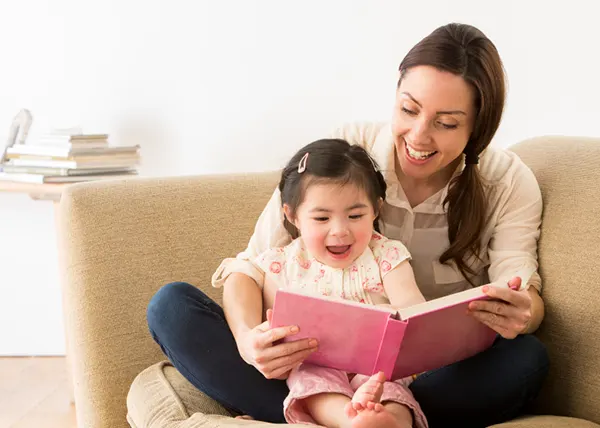 Airbnb and Paradise Retreats
The unique charm of Santa Barbara's Airbnb's lies in their diverse settings. Our Airbnb Service ensures that no matter where you stay, your child's care and entertainment are top-notch.
Why Choose Our Airbnb Service?
Staying in an Airbnb offers a unique experience, blending comfort with exploration. Our Airbnb Service is designed to enhance this experience, ensuring that while you relax and explore, your children are on their own adventure, filled with fun, learning, and care.

Tailored Activities
Our nannies design activities based on the Airbnb's setting, be it beachfront or mountain retreat, ensuring a unique experience for your child.

Safety Protocols
Every Airbnb is unique, and our nannies ensure that safety protocols are established and followed during their stay.

Local Insights
Our nannies, being locals, can introduce your children to nearby attractions, making their stay enriching.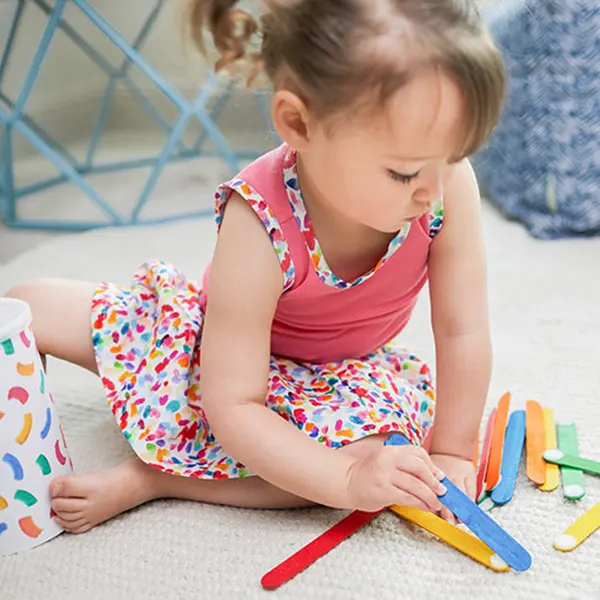 Pricing
Placement Fee: $75
Nanny Rate: $25 – $35/hr
Our babysitters and nannies come equipped with a variety of activities to keep your child engaged. From crafting sessions to storytelling hours, they ensure that your child's time is both enjoyable and educational.
Nannies2Go | Your Trusted Care Provider

"Amazing company! Babysitters are trustworthy, well trained and reliable! Nannies2go is the people to call for any nanny needs!"
MAX

"She gets back to you promptly, the sitters are on time or early, always show up, never cancel, the boys love them, they are fun, etc etc etc. Highly recommend. Once you use Lisa and her sitters once, you will be hooked."
MARGARET

"Lisa was kind, thorough, professional, and responsive– she really saved us. We can't recommend her and her company highly enough."
KRISTIN G.
Ready to Discover
Exceptional Childcare?
Your child deserves more than just a nanny; they deserve an enriching experience, a mentor, and a friend. Dive into a world where care meets creativity, trust, and unmatched expertise.