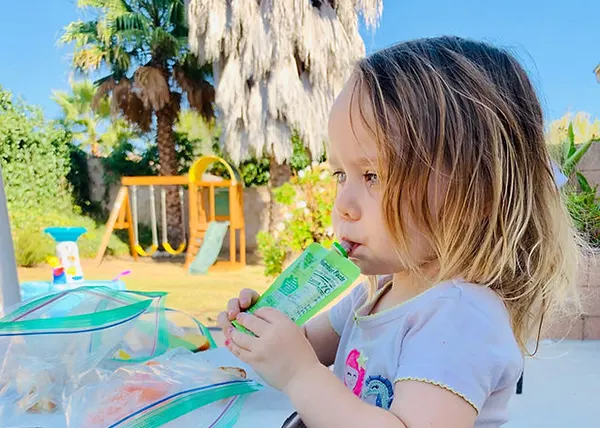 On-Call Nannies and Sitters in Goleta
Goleta, nestled close to California's coastline, is where Nannies2Go provides exceptional on-call and temp service for childcare. Whether you're in need of a babysitter for a spontaneous outing, a nanny for regular assistance, or a sitter for a special event, we have you covered.

Resorts
Goleta's resorts meet our top nannies. Relax, your kids are in good hands.

Date Night
Enjoy Goleta nights. Our nannies care for kids, you enjoy moments.

Weddings
Celebrate in Goleta; our sitters handle the kids. Enjoy without concerns.


AirBnb
Choose any Goleta Airbnb; our nannies ensure top care.

Vacation
Explore Goleta. Our nannies make trips special for kids.

Events
Attend Goleta events carefree. Kids are entertained and safe.
Why Choose Nannies2Go's Goleta Babysitter and Nanny Service?
Goleta is where tranquility meets adventure! At Nannies2Go, we enhance your experience. Our friendly nannies and babysitters, familiar with Goleta's attractions, are passionate about crafting local adventures for your children. Let's create cherished memories!

Seamless Integration
Our nannies work closely with you, ensuring your family's needs are met in every scenario.

Local Adventures
With deep knowledge of Goleta, our nannies and sitters can introduce your children to the city's allure.

Flexible Service
Be it early morning or late night, our on-call childcare services adapt to your schedule.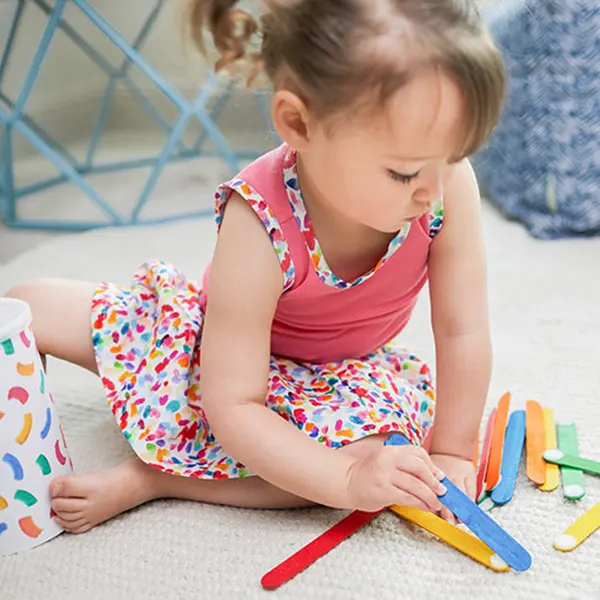 Engaging Activities
Our nannies come equipped with a variety of activities to keep your child engaged. From crafting sessions to storytelling hours, they ensure that your child's time is both enjoyable and educational.
Goleta's Preferred Nanny and Babysitter Service

"Amazing company! Babysitters are trustworthy, well trained and reliable! Nannies2go is the people to call for any nanny needs!"
MAX

"She gets back to you promptly, the sitters are on time or early, always show up, never cancel, the boys love them, they are fun, etc etc etc. Highly recommend. Once you use Lisa and her sitters once, you will be hooked."
MARGARET

"Lisa was kind, thorough, professional, and responsive– she really saved us. We can't recommend her and her company highly enough."
KRISTIN G.
Ready to Experience Top-Notch Childcare in Goleta?
Your child deserves more than just a babysitter or nanny; they deserve a mentor, a guide, and a companion. Step into a realm where care blends with creativity, trust, and unparalleled expertise.